*************ONLY 1 PRIVATE SPOT LEFT!!!*************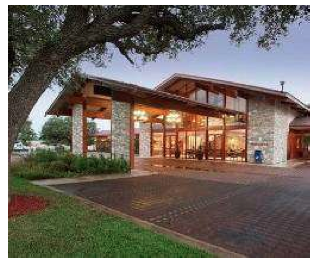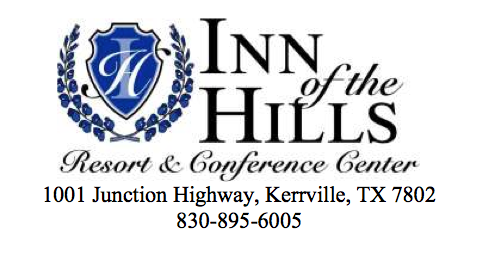 SANG is once again turning The Inn of the Hills into SANGri-La for a weekend of fun and relaxation. We have some planned events throughout the weekend, but the emphasis, as always, is on holding a retreat where you have time to relax and work on your stitching projects along with 29 like-minded stitchers. All attendees will get a complete run-down of the weekend prior to the event. We have a large stitching room so plan your projects to take maximum advantage of the well-lit facilities. There will be goody bags and door prizes. So come and join in all the festivities. Please note that we have four questions on our registration coupon that we're asking you to answer. This will help us plan a couple of events (that you WON'T want to miss). We really appreciate your taking the time to help us by providing the information.
Inn of the Hills is a beautiful facility with the following amenities:
Guest Room Amenities: safe (in select rooms), mini-fridge, microwave, coffee-maker, hair dryer, iron/board, cable, free local calls, voice mail, room service.
Complimentary High-Speed Wireless Internet throughout the property.
Business Center provides computer access with internet and printer.
Three Outdoor Pools (Courtyard Pool, Guadalupe River Pool, and Rock Pool).
Peak Fitness offers use of their facility.
Golf Privileges at two local private golf courses: Comanche Trace and River Hills Country Club (ask at Front Desk or Sales Office for details).
Free Parking.
Inn of the Hills Pub, a Full Service Bar on property w/Music, Dancing, Pool & Darts
Prices:
All prices are for single or double occupancy. The prices include full breakfast, buffet lunch (both at the Inn of
the Hills restaurant) and dinner. This year we have arranged for dinner to be catered in. We have planned a
different entrée each night. Of course, you are always able to make alternate plans for any of the meals if you
choose, there are plenty of restaurants (including the one at Inn of the Hills) within a reasonable distance from
our retreat. Please note that breakfast does not include gratuity so try to remember to bring a little extra cash
with you at breakfast time. I have included gratuity for the rest of the meals in the price of the retreat.
Note: Another change this year SANG is no longer in the matchmaking business… if you want a roommate
please find one on your own. You can always contact me to check if I know of anyone looking for a roomie, but
no guarantees.
Four night package prices include dinner on Wednesday night, full breakfast, buffet lunch and dinner on Thursday, Friday and Saturday with a full breakfast on Sunday.

Single occupancy- $575
Double occupancy – $355
Day Tripper Package includes lunch (Thursday-Saturday) and meeting room usage – $90.00
Lunch is on your own on Sunday. The prices include gratuities (non-breakfast), meeting room charges, taxes, everything.
Questions you might ask…
What are the arrival and departure times?
Wednesday time of arrival is 4p.m.
Day trippers can arrive anytime Thursday-Sunday
Everyone must be checked out of the hotel by 12 noon on Sunday.
Who can come?
Members of SANG, ASG, Bluebonnet ANG, and Wildflowers ANG have first priority but after August 1st any SCR guild member may sign up.
What about guests?
If you have friends, relatives, etc. in the area who wish to stop by, you are welcome to visit on the patio, or in your room but not in the stitching room.
What if I cannot pay all at once?
Can I make payments? Yes, send a check for $50.00 to save your spot and add a check or several checks for the balance when you want them deposited. Payment must be completed by August 1st. Make the check payable to SANG
Are there a minimum or maximum number of people?
Maximum number is 30, so register early to ensure a spot. Sign-ups are first-come, first-served. All registrations postmarked May 15th or earlier will be treated as equal.
What is the deadline for registration and changes to registration?
July 31st. You can call or email me after this date to see if I have any space left.
What if I have to cancel at the last minute?
A full refund is available prior to August 12th but no refunds after August 12th.
How many persons per room?
Can have up to four per sleeping room. Just let me know if you are interested and I will get the cost to you.